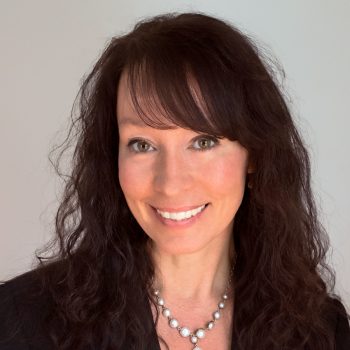 Cynthia Adams is the CEO of Pearl Certification, a vertical SaaS firm that provides investment grade data on a home's performance features for the real estate and financial markets.
She is a gubernatorial appointee to the Virginia Energy Council and was elected to the national board of Efficiency First.
Cynthia is also founder of the Virginia Energy Efficiency Council and a fifteen-year veteran in energy efficiency and green construction. Prior to Pearl, Cynthia served as Executive Director of the award-winning Local Energy Alliance Program (LEAP), where she raised over $7M in grant funding for energy efficiency and renewable energy programs in public-private partnership with local and state governments.
Cynthia has also co-founded a green construction firm, a home interiors retail business, and a consulting firm for USGBC LEED projects.
She is certified as a USGBC LEED Accredited Professional and NAR Green Designee.