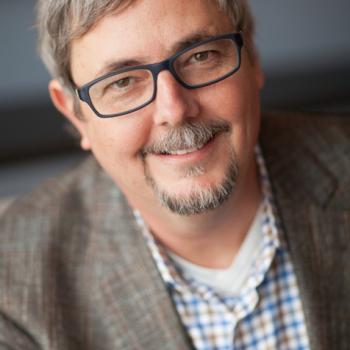 Curt is the VP of MLS and Industry Development at Zillow Group and is responsible for Zillow's MLS and association focused industry relations strategy and outreach. Curt joined Zillow in April 2014.
Curt has spent more than 20 years working in technology and telecommunications focused on the real estate industry. In 1994, Curt co-founded True North Technology where he developed and deployed the first major Internet-based MLS system in the United States. When True North was successfully sold to GTE Enterprise Solutions, Curt spent several years with GTE a Director of Product Strategy for the Enterprise Solutions group.
Curt is a frequent speaker on technology, trends and the future of the real estate industry and was selected to be part of the 2013 & 2014 Swanepoel Power 200 list of most powerful people in U.S. residential real estate. Curt graduated with honors from Northwest University with a degrees in history and philosophy.