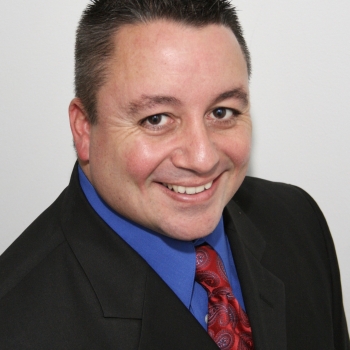 Jeff Lobb is the Founder & CEO of SparkTank Media – a Growth Strategies Firm
focused on Real Estate, Technology, and Sales & Marketing for the Real Estate,
Mortgage and Title Industries. A renowned Speaker, Trainer
& Coach, and the former Vice President of Technology & Innovation for an
internationally, franchised company – Jeff has been a Realtor® for more than two
decades. With his diverse background being a Top Producer, a Brokerage Owner, and
having had extensive experience with Mobile, Tech, & Internet with both startups &
Fortune 500 companies, Jeff knows Real Estate and technology inside and out, from
the ground up.
Approaching Technology for Real Estate with the mindset of a Real Estate Professional
– from Marketing to Listing Presentations to Social Media – Jeff knows how to talk
the talk, because he's spent many years walking the walk. Technology is changing the
way we communicate and the way we do business. Jeff firmly believes that with the
right use, the Tools & Technology available to agents today are key to creating better
client experiences & closing more transactions.