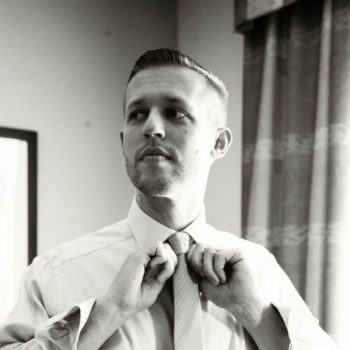 Jonathan is the Web Marketing Administrator for the Long Island Board of Realtors® (LIBOR).  For over a year, Jonathan has been an integral part of the LIBOR Marketing/Communication team. Utilizing his marketing experience, Jonathan is instrumental in disseminating communication to LIBOR's 25,000 members, ranging from timely housing data to email marketing campaigns, as well as working with outside vendors to help promote the association brand.  Jonathan also works hand in hand with LIBOR's Affiliate Members, creating their enhanced profiles and ad designs for LIBOR's websites, to maximize their membership and exposure.
Jonathan holds a B.A. in Business from the Long Island University at CW Post, and is currently working on certifications in computer coding and web design.
Outside of work, Jonathan enjoys the simple things in life, spending time with his family and friends.