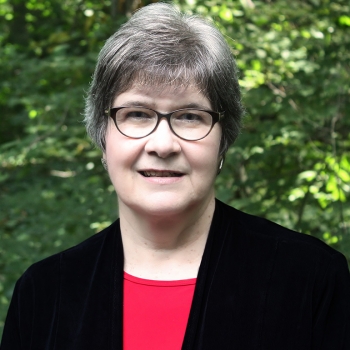 Linda Davis has sold real estate in Ledyard, CT for over 35 years. She has been a Broker with RE/MAX since 1985 and has received that company's Life Time Achievement Award.
Linda is active in her local Board of Realtors® having previously served as President and is a past recipient of the Realtor® of the Year Award.
Linda speaks on Social Media and other real estate technology solutions to real estate professionals around the country at regional real estate conferences as well as Inman Connect, CRS Sellabration, the RE/MAX International Convention, and The Triple Play in Atlantic City. She has taught several CE courses as well as the GRI technology module. She was previously chosen as a Product Review Team Leader for Inman News and now serves on SnapScan's Community Blog Squad.
Linda is a managing partner of Cyberprofessionals, a technology networking group of real estate agents that have been meeting since 1995.
Linda has been blogging since September 2005 and currently writes and maintains several blogs. "Simply Ledyard" , tackles real estate, land use issues and even local politics, mostly with a sense of humor. Linda is actively involved in her community and serves as Deputy Mayor. Linda has received Habitat for Humanity's Civic Leadership award.
"Thank you for a great session yesterday. I have been a facilitator in large organizations for 25 years and I thought you were excellent. You took a subject that is scary to many people and made it understandable." Mark Bombaci – Page Taft Real Estate – Essex, CT
"I had the good fortune of meeting Linda Davis and attending this workshop in December. Here you'll learn some AMAZING resources to improve the way you run your business online". Hal Benz – Keller Williams – Westfield NJ
Your presentation on "Blogging and Social Networking" was an amazing 'hit'. The feedback was overwhelmingly positive and, your ability to present the material in a common sense and 'down to earth' manner, left the participants asking for more!- Eastern Connecticut Association of Realtors
"Linda recently taught a class on "blogging" at the Midd-Shore Association of Realtors in Old Saybrook. The class materials were GREAT!! Linda was an awesome instructor. I wish I had thought to take my tape recorder. – Debbie Warren – Property-Innovations – Essex, CT