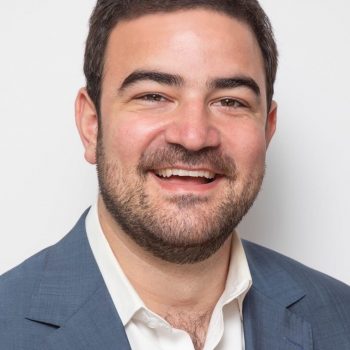 Joe was recruited into the Real Estate business while working a summer job in The Hamptons. He obtained his license during his final semester of college and dove right in. With drive, poise, and grace under pressure — (and unbeknownst to him) — he joined one of the most competitive and high-energy sales environments in the world, home to artists, influencers, and big-thinkers. Since then, Joe has earned a variety of merits, like being named one of Coldwell Banker's 30 under 30 in 2017, and The Top 20 Under 40 Rising Stars in Real Estate by the Long Island Board of Realtors in 2016.
Aside from these accolades, Joe's earned a recurring spot on NBC's Open House, and has been featured twice on Inman.com, Newsday, Southampton local Patch, and in August 2019 named Power Agent of the Month by national speaker Darryl Davis. Joe's local and state involvement includes LIBOR YPN Secretary, Hamptons Chapter Secretary, and NYSAR director since 2017. His most recent accomplishment was chairing the Education Committee and hosting the 2019 LIBOR Education conference under president Dianne Scalza.
Joe's recipe for success is truly quite simple. He believes by first aligning yourself with your passions and exploring your curiosities, you're then ready to give back to your clients, customers, and the industry. He knows "The Hustle" is overrated and toxic… Of course, this "recipe for success" wouldn't work without using TECHNOLOGY to drive it forward. Joe LOVES creating powerful video content on Social Media: Instagram Stories and Facebook Live's have catapulted his business into the stratosphere.