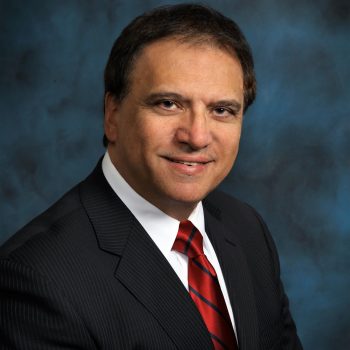 Joseph Saracino utilizes his extensive experience gained in his service as a Military Intelligence Commander, to strategically lead CSS towards its goals and objectives as President and CEO. He serves as the initial point of contact in Crisis Management Services Operations overseeing the Incident Response Team for CSS.
Joe guides our teams with his extensive knowledge and experience in industry best practices and procedures. His specialized knowledge makes him a trusted advisor in the intelligence, regulatory, banking, and financial services sectors. With his global and vast experience in Cyber Fraud & tactical techniques, Joe strives to help clients understand the potential impact of laws and regulations and their implications from his vast Risk Management experience.
He served in the United States Navy as a Naval Intelligence Officer and continues to be active as a Military/Education Liaison, VA Certifying Official as well as a Global Yellow Ribbon presenter to Active Duty troops and Reserve personnel. He also serves as a consultant to Homeland Security, Joint Military Task Force Commands and is an active member of SCPD SHIELD which is a Counter-Terrorism and Anti-Crime program in partnership with NYPD and law enforcement agencies across the nation.
As a member of numerous veteran initiatives and associations, he works with the New York City Mayor's office of Veteran Affairs, is an active participant in support of New York Navy Fleet Week, and is the founder of Project Shining Stars, providing services to all Veterans and transitioning military members and their families. He has presented to such groups as the HFTP, CMAA, Private Club Managers, NCA, and various other civic and community groups.