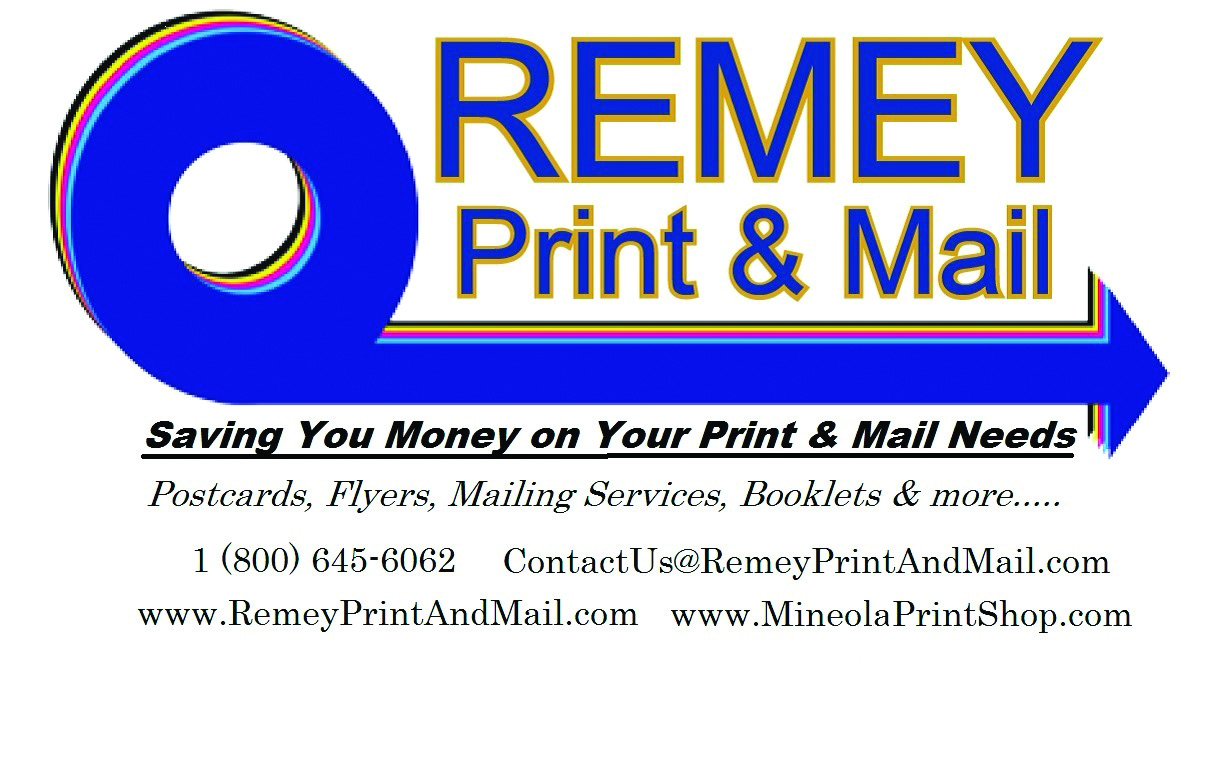 Remey Print and Mail is a full service printing and mailing house.
We are especially excited to work with REALTORS® on their POSTCARD MARKETING.
Aggressive Pricing, Fast Turnaround and Top Quality makes us a good choice.
We are offering a $25.00 discount as an invitation to 1st time mailers!
We know once you try us you will use us over and over again!!